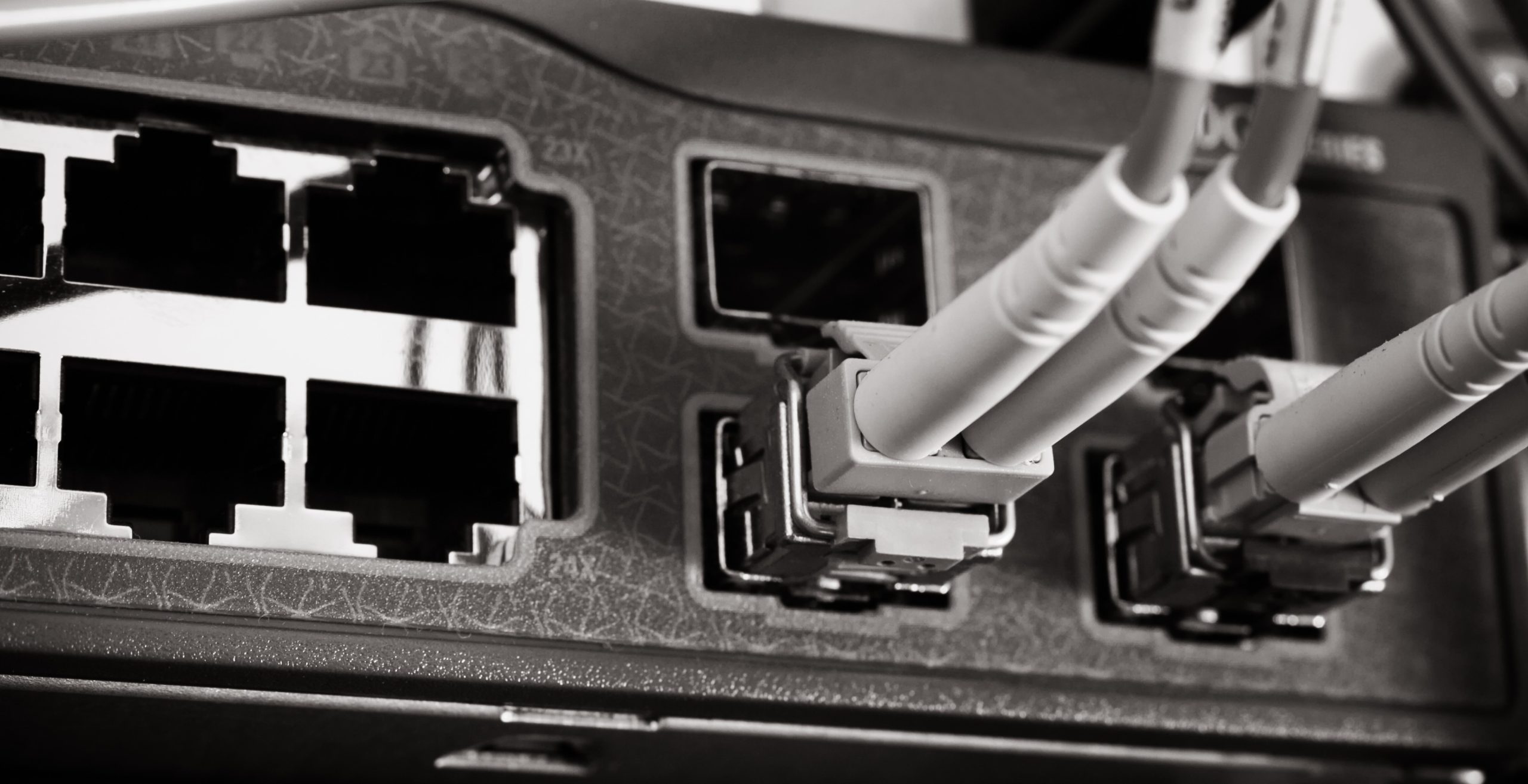 BUSINESS GRADE – RELIABLE NETWORKS
Hi-Powered Networking specialise in computer network design, installation, support & upgrades for business.
Our specialisation is within the automotive & agricultural sector, however we can cater to any industry that is seeking high quality, business grade, reliable computer networks. 



Nigel Rausch, General Manager
During my time as General Manager for Betta Computer Services Pty Ltd, I required help on some specialised Cisco solutions. Hi-Powered Networking were always contactable and willing to support me in resolving these issues. Their engineering staff are unique within the industry in having both a broad understating of how technologies can be connected as well as his ability to do the very specific fine tuning. I would recommend – both personally and professionally- Hi-Powered Networking to any person requiring a quality and well supported solution.
Betta Computer Services Pty Ltd
Myles Waldron, General Manager
This letter is just a short note to congratulate you and your company on providing an excellent service.
The service you have provided to Mounts Machinery since we decided to use your expertise has proven to be a "best practice" business decision. The expert advice, the networking of our internet/email and the other networking/server requirements has been invaluable for Mounts Machinery's development going forward.
The competitively priced IBM servers and workstations that you have provided along with a wireless Cisco router and thin client for trial has given us reliability with solid hardware backup. I give you applause for your engineering and telephone support. Your commitment to us, providing after hours online support and assistance "beyond the call" sometimes has been gratefully received.
Mounts Machinery
Carlette Palmer, IT Manager
The Scifleet Group have been associated with Hi-Powered Networking for the past 15 years when they were awarded the tender for our Managed Private Network.
Hi-Powered Networking has provided outstanding quality work which is scalable as the company expands. The level of service and support complements the long hours that our industry demands. Hi-Powered Networking always anticipate challenges and are proactive in recommending alternate business grade effective solutions that are crucial to our core business systems. Their technical knowledge and expertise in the motor industry with regards to various manufacturers would indeed be hard to find. I would recommend them to any future clients without hesitation.
Sci-Fleet Motors
Business Grade, Reliable Networks for Companies Large and Small
Hi-Powered Networking Pty Ltd
PO Box 329
Virginia BC, QLD, 4014
Australia